Our Job Offers
Empowering Careers, Enriching Lives!
Join us, we offer you an extraordinary chance to learn, to develop and to be part of an exciting team.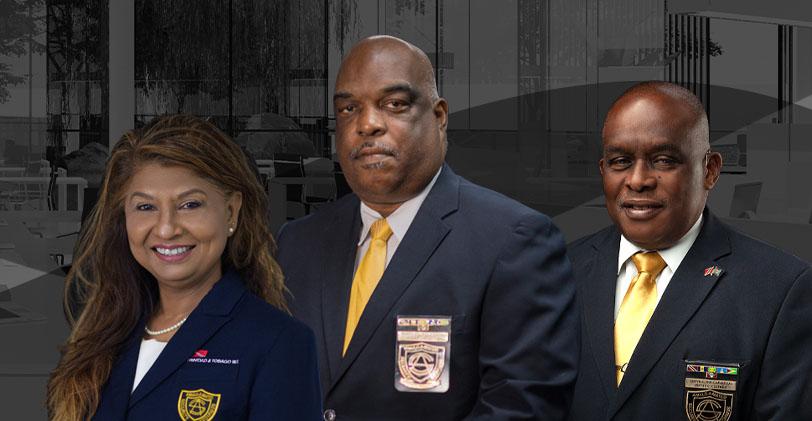 About us
Founded in 1983 (officially incorporated in 1986), Amalgamated Security Services Limited offers an extensive array of specialized & general services as well as products to the local, regional, and global markets.
We have remained at the forefront of industry advancements, adapting both our management practices and service delivery to keep pace with evolving technology and heightened expertise in our workforce.